Operating hours:
Monday – Friday
08.00am – 12.00pm
13.30pm – 5.30pm
Saturday
Sunday and Public Holidays: OFF
Time Zone:
(UTC+07:00) Indochina Time
General Contact:
Tel: +855 81 7141 55
WhatApp: +855 81 7141 55
Email: info@guidingasia.com
Web: https://guidingasia.com
Add: Banteay Chas Village, Slorkram Commune, Siem Reap 17254, Cambodia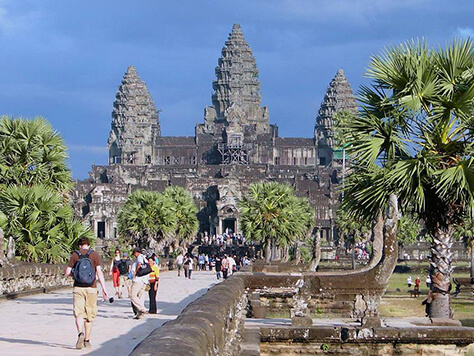 CAMBODIA
Between Vietnam and Thailand
A lot of interesting awaiting for you...
Guiding Asia Travel
One of the best destinations in Asia, the fascinating Siem Reap is famed for its marvelous Angkor Wat, the unrivaled masterpieces & the finest architectures that make Siem Rea become a pearl city of wonder. Distinctively, from Angkor archaeology…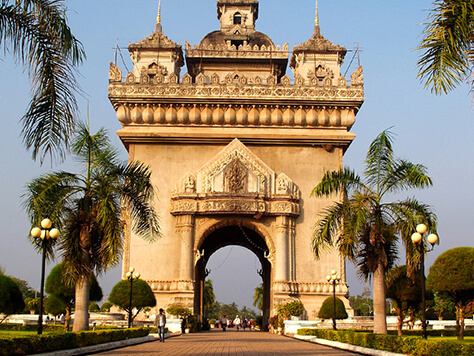 LAOS
Borders with Vietnam, Cambodia & Thailand
More beautiful nature and cultural attractions...
Guiding Asia Travel
Emerges among beautiful Southeast Asian countries and neighboring with China at North, Vietnam from North-east to South-east, Cambodia at south, Thailand from North-west to South-west and Myanmar at Northern west. By the Mekong River…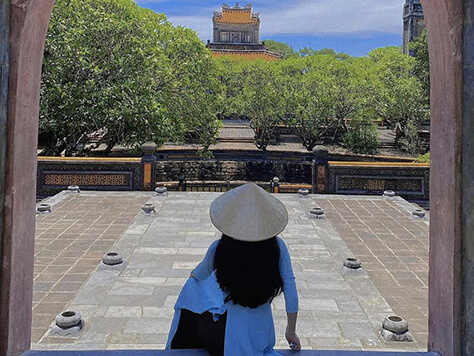 VIETNAM
Borders with Cambodia, Laos and China
Diverse inhabits, natural beauty to cultural sites...
Guiding Asia Travel
The cultures of Vietnam were rooted from various times to times by different rules of their progenitors and ancient dynasties, French colonial and modern Western. From the proclaiming independence from China's rule in 10th century, , Vietnam cultures…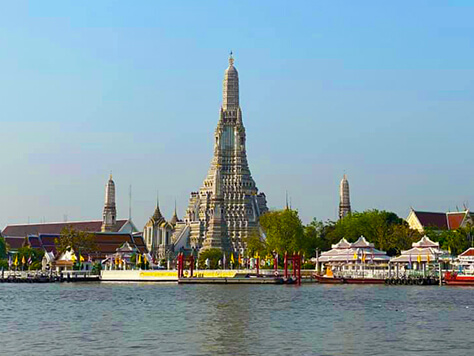 THAILAND
Between Cambodia and Myanmar
From heritage sites, old temples to modern...
Guiding Asia Travel
Thailand is truly fulfilled of energetic diversity, from the cultural ethnicity in Chiang Mai, Chiang Rai to the modern, iconic Krung Thep "Bangkok" dotting with the principal Chao Phraya River and the ancient Ayutthaya Kingdom to beach destinations…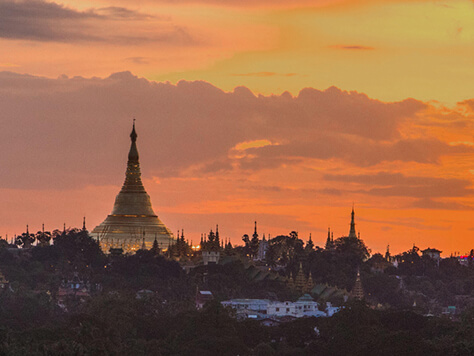 MYANMAR
Borders with India, China and Thailand
From beautiful nature, ancient temples to unique lifestyles...
Guiding Asia Travel
The remarkable Yangon Capital is blessed by Yangon River, Pazundaung Creek and Inya Lake that make Yangon more special with itself skyline dotting with the golden Shwedagon Pagoda while colonial buildings and sacred pagodas have invited…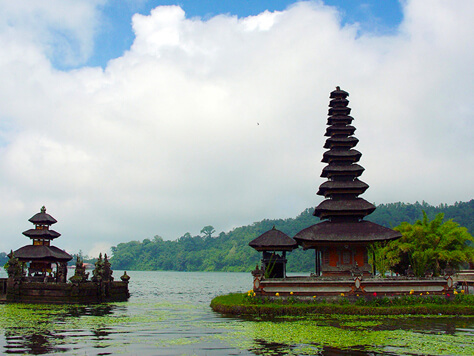 INDONESIA
Borders with Brunei, Malaysia and Java Sea
From natural beauty, famous Bali & ancient temples...
Guiding Asia Travel
A home to enjoy its natural beauty and wildlife, has some of the most biodiverse and stunning landscapes in the world, ranging from volcanoes, mountains, lakes, rainforests, beaches, coral reefs, and islands. Indonesia is also home to many…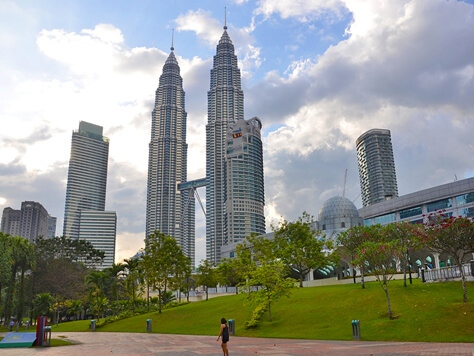 MALAYSIA
Borders with Indonesia, Thailand and Singapore
From the oldest rainforests in the world to famous twin towers...
Guiding Asia Travel
A lovely Asian country to experience its modern attractions and entertainment. Malaysia has many cities that offer shopping malls, skyscrapers, museums, theme parks, and nightlife. The capital city of Kuala Lumpur is one of the most vibrant…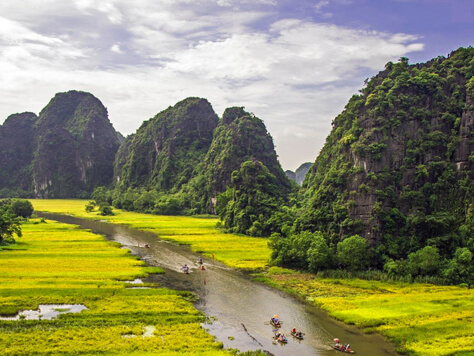 Vietnam Laos Cambodia & Myanmar 20 Days
Vietnam | Laos | Cambodia | Myanmar
Hanoi → Ninh Binh → Halong Bay → Luang Prabang → Siem Reap → Yangon → Bagan → Mandalay
Guiding Asia Travel
A wonderful tailor-made tour offers value travel experience to visit Hanoi Capital that includes major city attractions, historical sites plus combining a day trip to see the fascinating countryside to catch the best karst scenery of Ninh Binh…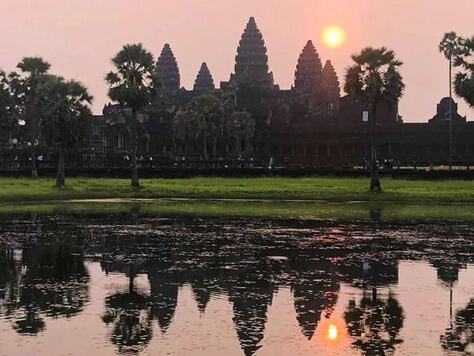 Thailand Myanmar Laos Cambodia & Vietnam Tour 24 Days
Thailand | Myanmar | Laos | Cambodia | Vietnam
Bangkok (+ Ratchaburi) → Mandalay → Bagan → Yangon → Luang Prabang → Siem Reap → Saigon → Mekong Delta → Hanoi → Halong Bay
Guiding Asia Travel
This value journey is perfectly tailor-made and designed for those who are planning amazing holiday trip to see five colorful Southeast Asia countries included Thailand Myanmar Laos Cambodia & Vietnam. Overall, visit to the major attractions…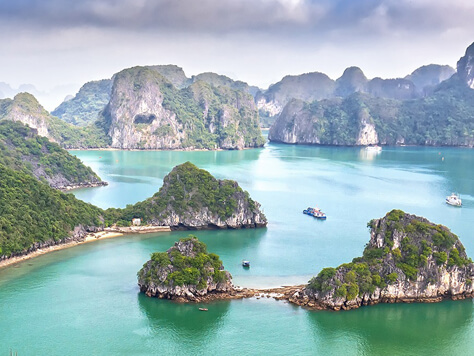 Wonderful Thailand & Indochina 21 Days
Thailand | Cambodia | Vietnam
Bangkok → Ratchaburi → Kanchanaburi → Chiang Mai → Chiang Rai → Siem Reap → Phnom Penh → Saigon → Mekong Delta → Hanoi → Ninh Binh → Halong Bay
Guiding Asia Travel
Ideally combines three wonderful Thailand, Cambodia and Vietnam, an unforgettable holiday trips for friendly family, small groups and couples. Visit the iconic Bangkok's main attractions including impressive architecture of Grand Palace admired…